– Means of transport: car, boat.
– Duration: 3 – 4 hours
– Price: 30 USD /pax
– Including English speaking tour guide, car, boat return, Con Son Island, local fruit, fish farm, stork garden, ticket fees.
Information about the trip
The tour departs from Can Tho city by car with your tour guide to visit Binh Thuy ancient house. Binh Thuy ancient house was built in 1870 with French style in architecture but still remained traditional features of Southern style. The house has an orchid garden with various types of flowers. Binh Thuy ancient house has been captured in many films such as "The silt ways", "The Bac Lieu mandarin's son" and "The lover" of French director J. Annaud.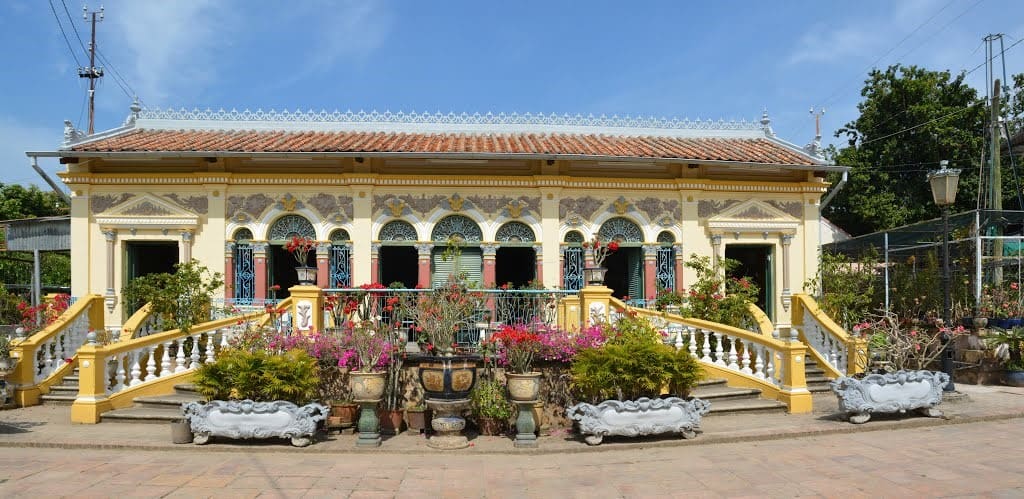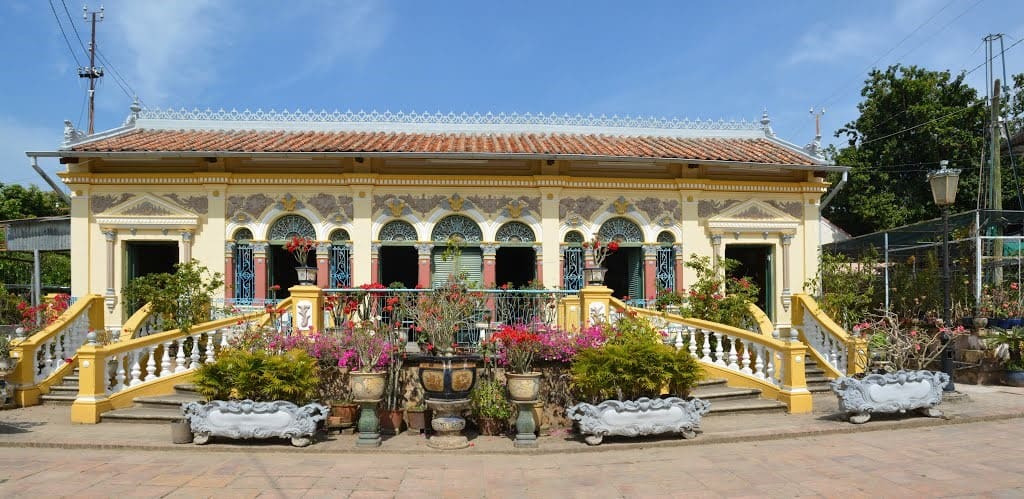 After then, you will continue with the car to the ferry terminal and take the local boat to go to Bay Bon fish farm. When you go there, you can see many kinds of fish, especially, you will be fascinated with jumping fish.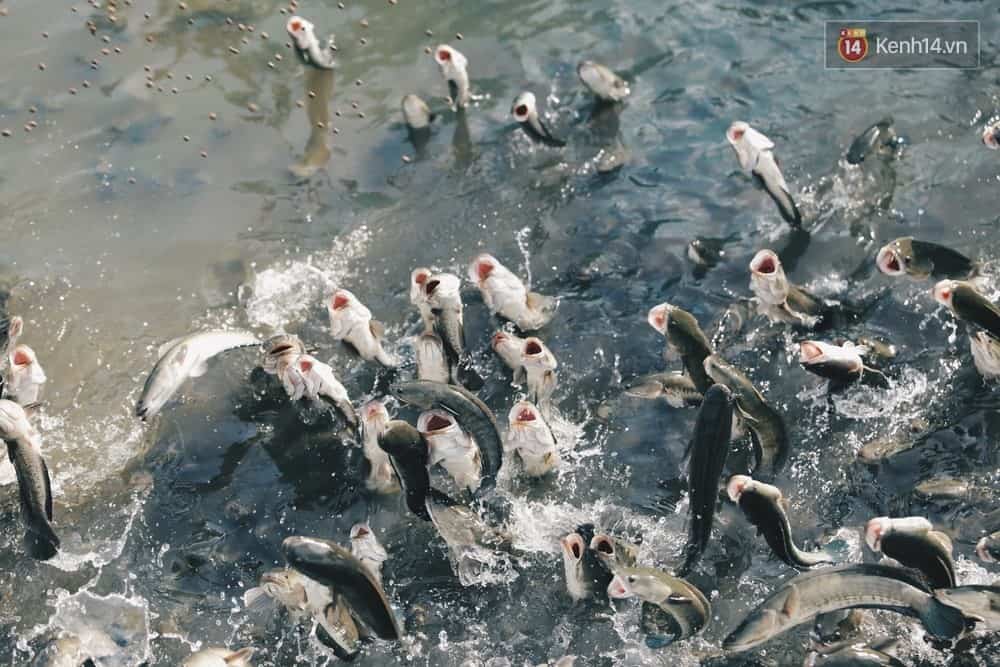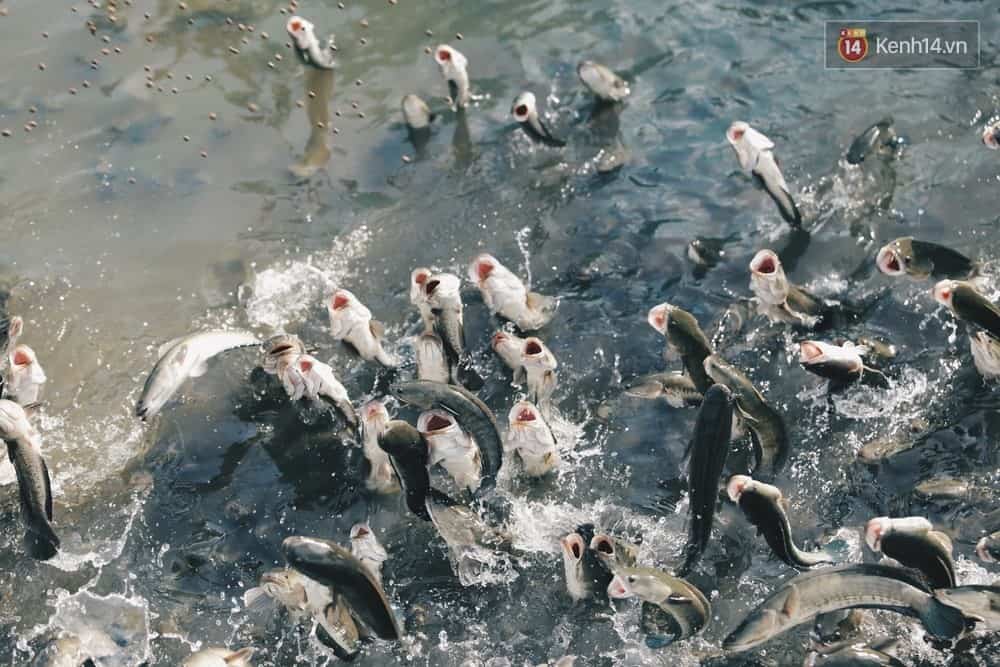 Then you will continue the tour to Con Son island. Con Son island is very famous with quiet and peaceful atmosphere with just more than 74 households living there. You can just walk around the island because there is no vehicle, which will be very interesting for you.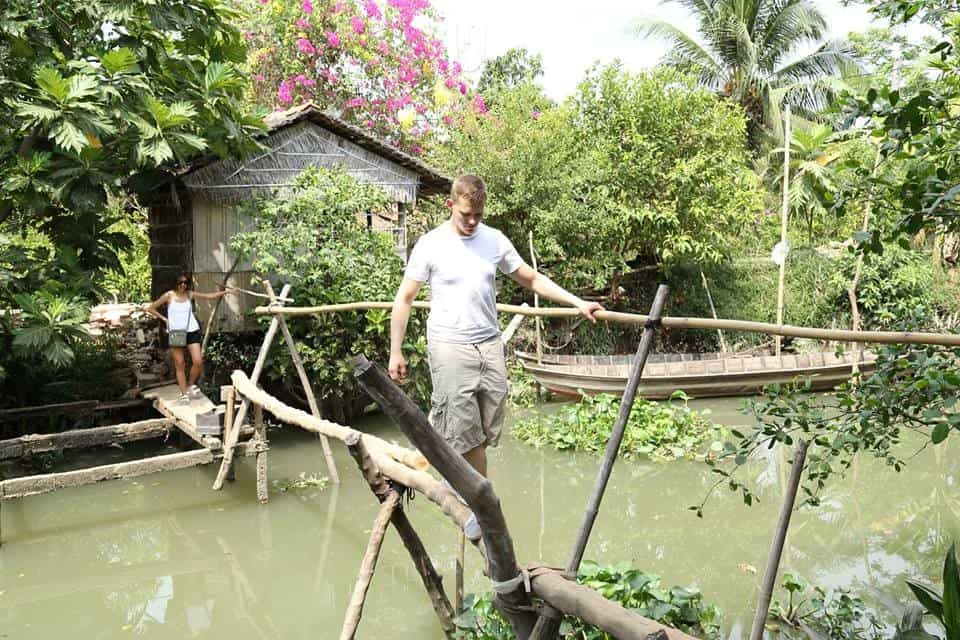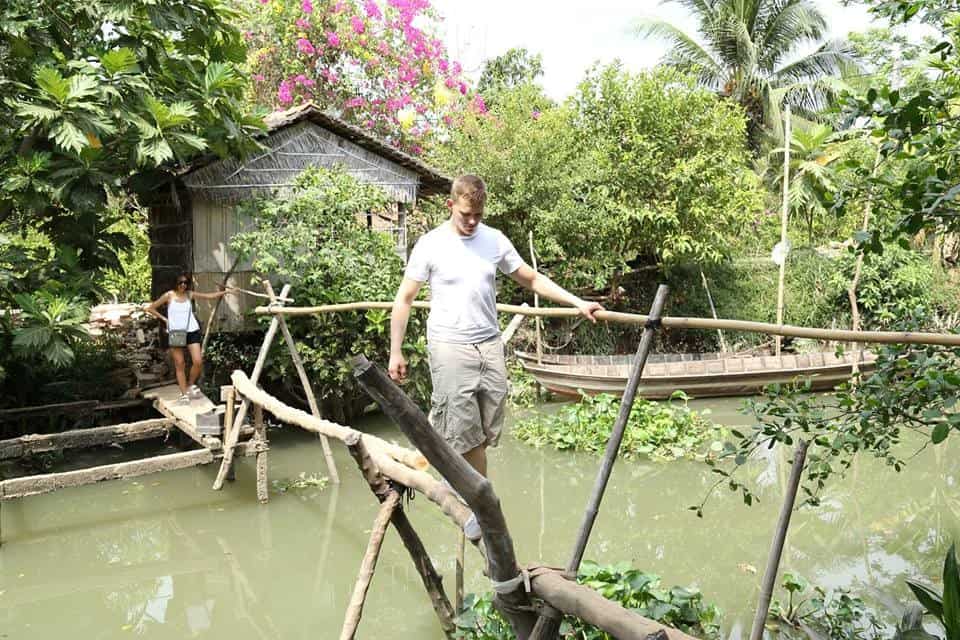 Besides that, you will also walk around the fruit garden, stork garden (you can see stork at the garden around from 17:00 to 18:30 only) before backing to the hotel.